LCC is Hiring a new Executive Director
Leadership Clark County is looking for their new Executive Director. Please share the job posting to your networks.
View the full job posting here
The position will be open until filled. The priority application date is 10/25/21.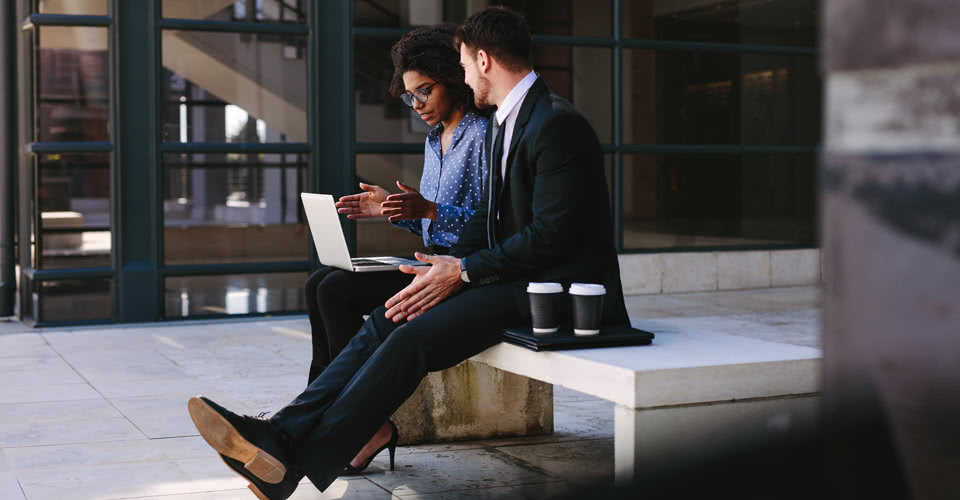 LCC accepts applications throughout the year for its 9-month leadership development program. Applications submitted prior to the end of May will be considered for the upcoming class year. Apply online today!
Every donation you make helps to build a stronger community. Donations support scholarships, sponsor class sessions & activities, and everything in between. Together we can make a difference in the community.